Expanding Comfort: Top 10 Uses for Single-Zone Ductless Mini Split Systems
In the world of heating and cooling, silver bullets are few and far between. However, one of the few versatile HVAC solutions that fit multiple scenarios are single-zone ductless mini split systems. Combining flexibility, energy efficiency, and easy installation, these units are ideal for various applications. Let's explore the top 10 uses for single-zone ductless mini splits.
1. Home Additions or Renovations Expanding your home's footprint or refurbishing an existing room? Ductwork can be expensive and invasive. Thankfully, a single-zone mini split system can effortlessly provide the necessary heating and cooling, turning your new space into a haven of comfort without breaking the bank or tearing down walls.
2. Garages and Workshops For hobbyists and professionals who use their garages or workshops year-round, maintaining a comfortable temperature is vital. With a mini split system, you can transform what's usually a hot summer space or cold winter area into a truly year-round workspace.
3. Sunrooms Sunrooms are notorious for extreme temperatures, but don't let this deter you - a mini split system can comfortably control your sunroom's temperature. Now, you can always enjoy your sunny retreat without worry, rain, or shine!
4. Basements and Attics Cold basements and hot attics? Not anymore! A ductless mini split can turn these spaces into livable, comfortable zones. From a game room in your basement to a home office in your attic, the possibilities are endless.
5. Small Apartments or Condos Size matters when you're dealing with small living spaces. The small footprint of a ductless mini split allows for optimal temperature control without consuming precious square footage.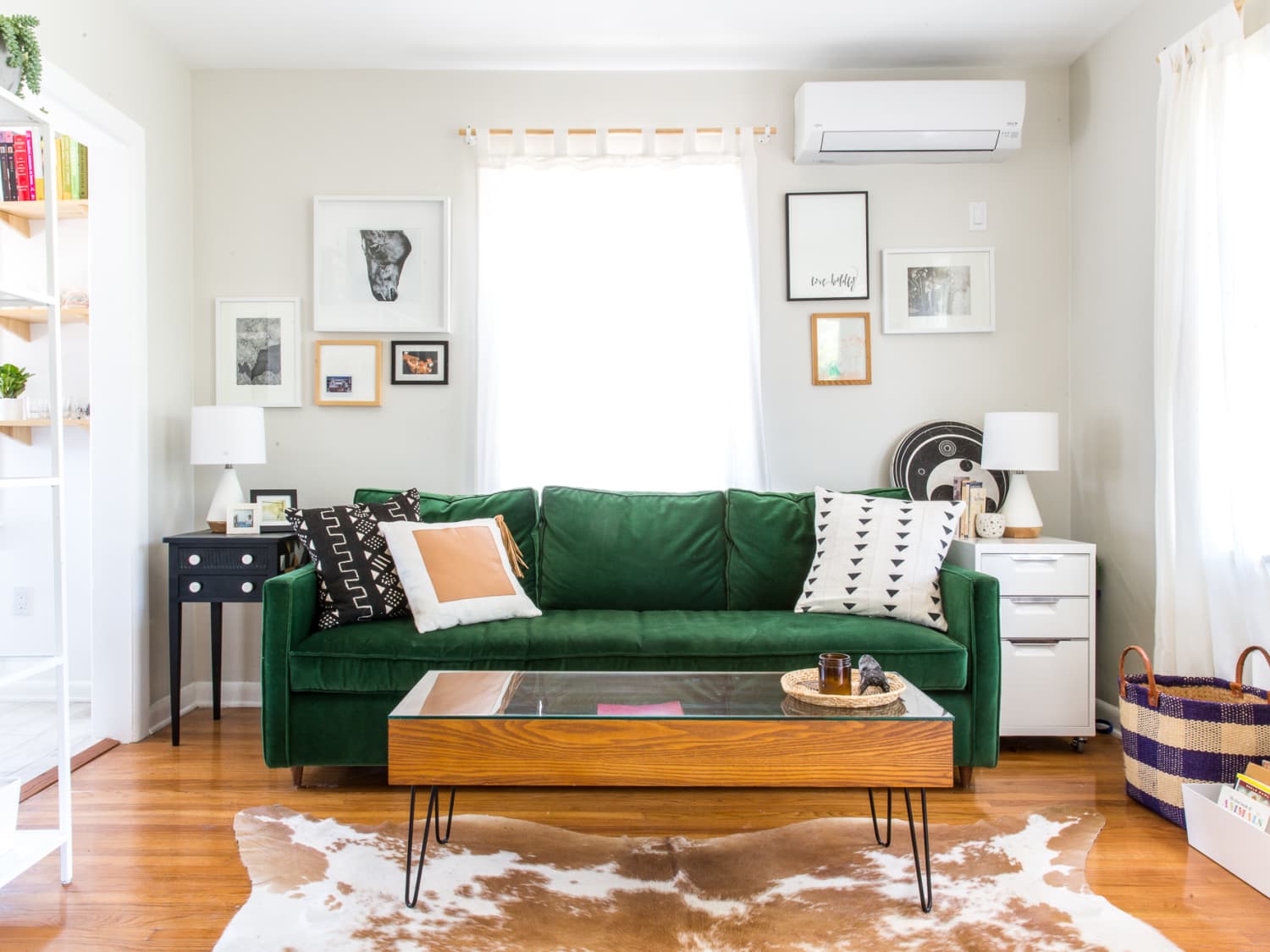 6. Offices or Commercial Spaces Maintain a comfortable atmosphere for employees and clients in your office or commercial space with a mini split system. Independent control also leads to energy savings - no need to heat/cool your entire office just for a single room.
7. Guest Houses or Cabins Expecting weekend guests or escaping to a cabin? Let ductless mini splits handle the climate control, ensuring a comfortable stay without the expense of a full-sized HVAC system that's often unnecessary for these occasionally-used spaces.
8. Older Homes Without Ductwork Preserve the charm of your older home without compromising on modern comfort. A ductless mini split offers an efficient solution to heat and cool your home without the need for extensive, intrusive ductwork.
9. Rooms for Sensitive Individuals Dedicated temperature control can afford babies, elderly, or those with health concerns a higher level of comfort. With a mini split system, you can tailor the climate to their needs in a specific room.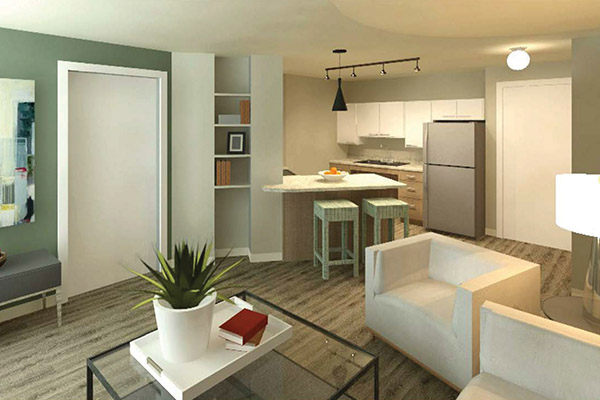 10. High-Rise Apartments In multi-story buildings, updating ductwork is often impractical, if not impossible. A ductless mini split sidesteps the problem, providing an effective solution for personalized comfort in your apartment.
As you've seen, the applications for single-zone ductless mini splits are quite vast. Their advantages are immeasurable, whether it's tapping underutilized spaces, adapting to challenging HVAC situations, addressing specific temperature needs, or simply adding flexibility. Step into a world of comfort with single-zone ductless mini split systems – an HVAC solution that truly goes the distance!