BOREAL INTERNATIONAL
(By Gree)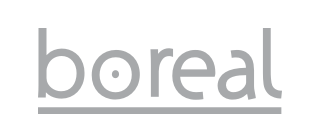 ComfortUp is the largest online re-seller of Ductless Mini Split Systems from top brands like Mitsubishi, Rheem & Gree. Boreal is a "value" option manufactured by Gree exclusively available from ComfortUp. With the most on-hand inventory and shipping locations all over the United States, we are committed to providing the best prices online and fastest shipping for your needs. Our Product Specialists are trained to provide superior customer support and we are here to serve the needs of all types of customers.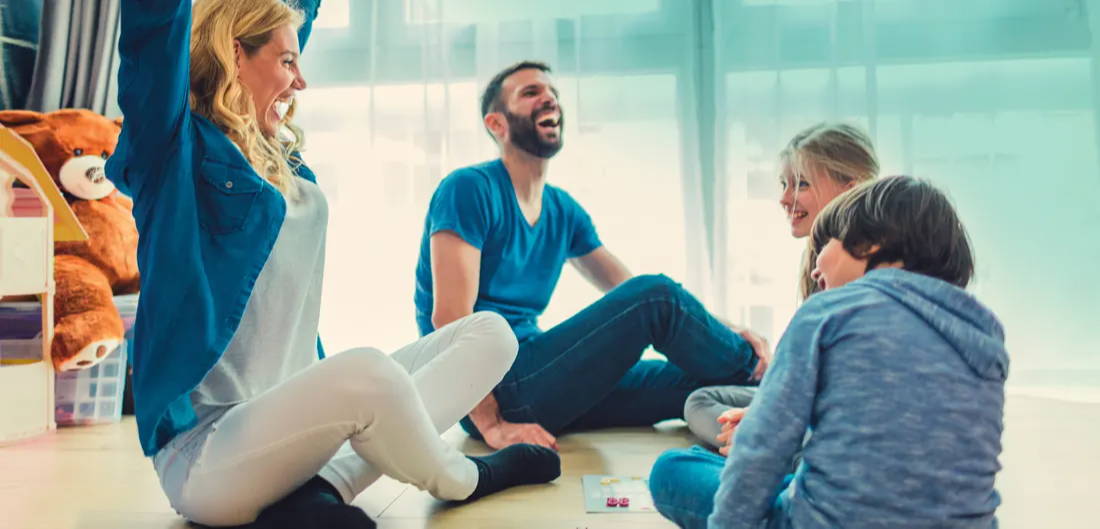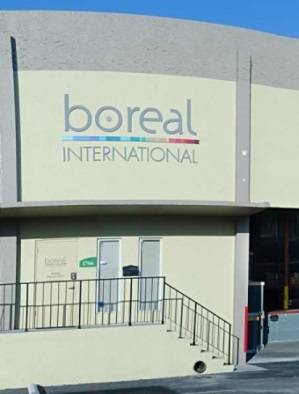 GREE Electric Appliances Inc. is the world's largest manufacturer of residential air conditioners. While a relative newcomer the US market, GREE ductless split technology has been a global leader for years.  
Boreal is made by Gree and offered as a more price-competetive product in the ductless mini split market. Boreal products stack up pretty evenly with Gree products as far as features and function go. The main difference int he brand is the warranty offering. Gree is available with a 5/7 warranty on parts/compressor while Boreal products have a 2/5 warranty on the parts/compressor. We will go into more detail on that below.  
At ComfortUp, we are proud to feature the Boreal brand of ductless mini splits. It's our belief that GREE's exceptional engineering and high efficiency result in a great air conditioner for our customers and we're happy to be able to offer another line of exceptional products at more affordable prices under the Boreal name so that everyone may enjoy the cool comfort of these innovative ductless mini splits.  
Boreal mini splits are competetive in the US market with some amazing features:
Single-Zone systems rated upto 23 SEER

Multi-Zone systems rated upto 18 SEER

System capacities ranging from 9,000 BTU - 36,000 BTU

Wi-Fi capability for most models
SAVE NOW WITH THESE DISCOUNTS
Boreal Warranty Specifics
STANDARD WARRANTY
A warranty period of Two (2) Years on all Parts and Five (5) Years on the Compressor when installed in a residential and any non-owner occupied application. Registration of installation is strongly recommended. Proof of proper installation by a state-licensed HVAC/R Contractor will be required in order to validate warranty eligibility.

Boreal warrants their product against failure due to defect in materials or workmanship under normal use and maintenance as follows. All warranty periods begin on the date of original installation. If the date cannot be verified, the warranty period begins one hundred twenty (120) days from date of manufacture. If a part fails due to defect during the applicable warranty period, GREE will provide a new or re-manufactured part, at their option, to replace the failed defective part at no charge for the part. This limited warranty does not cover labor or other costs incurred. Proof of proper installation by a state-licensed HVAC/R Contractor will be required in order to validate warranty eligibility. For full details and exclusions, please click here.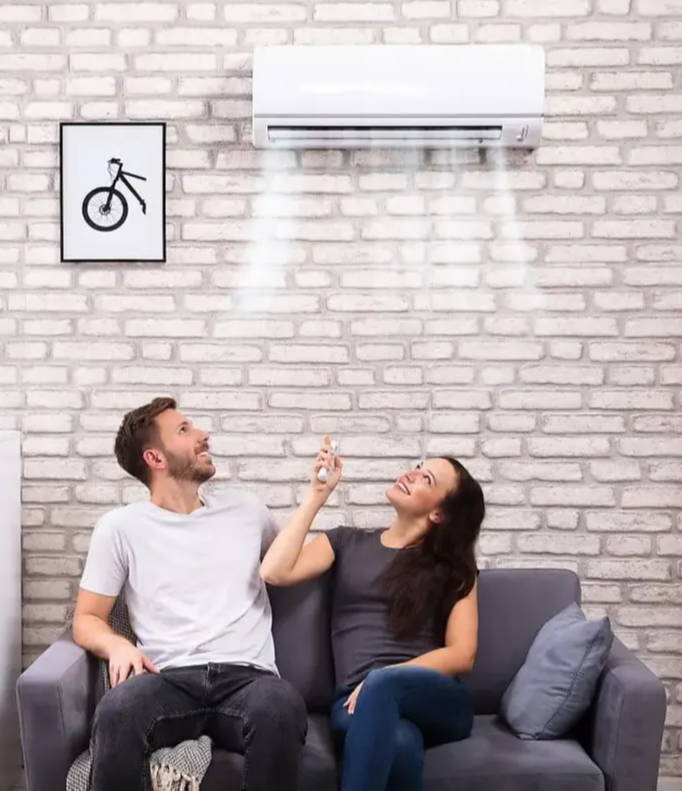 The REAL DEAL on HVAC/R Warranties
At ComfortUp we pride ourselves on outstanding customer service and superior product knowledge. We take the time to talk to our customers, build relationships and tell them like it is. That's why we're going to tell you that warranties on HVAC/R products stink! 
While it sounds great to have any coverage, the manufacturer's warranty is there to protect the manufacturer, not the consumer. That's why you'll see that Labor Expenses are NOT covered under the manufacturer's warranty. This shortfall is not specific to Boreal, unfortunately it is an industry standard; parts are covered, labor is not. In the grand scheme of things, parts are cheap and you will pay dearly for labor expenses, even for a "warrantied" repair. This can be extremely frustrating in the midst of dealing with a system failure.  
Why are we telling you this? Don't get us wrong, Boreal makes a great product and 99.9% of the time, the systems work flawlessly when installed properly by a state-licensed HVAC/R Contractor. However, these are man-made products and while a system failure is not anticipated, they do sometimes happen.  
We want you to love and enjoy your Boreal Mini Split. That starts with getting a great price from ComfortUp, having it quickly shipped right to your location, and then having it properly installed by a state-licensed HVAC/R Contractor. To go a step further, ComfortUp offers Extended Product Warranties. Have peace-of-mind with 3, 5, 7 or 10-year Extended Warranty options. With no deductibles, you can rest assured that once your Extended Warranty is registered, you are covered for no further out-of-pocket expenses if a system failure should occur within your selected coverage period.  
To learn more about our Extended Product Warranties, click here or SHOP NOW.