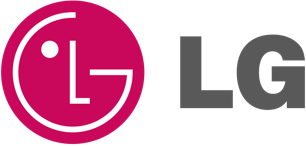 ComfortUp is a top online re-seller of Ductless Mini Split systems from top brands, including LG. LG Group is a global giant, with over $100 billion in sales and 186,000 employees worldwide, including 15,000 engineers in research and development. We are currently working on expanding our Mini Split offering from LG to serve your needs better. If you know something you want that you don't see online, call our Product Specialists. They are trained to provide superior customer support to serve all your needs. They may be able to find the product you want in our warehouses, or find you a suitable substitute.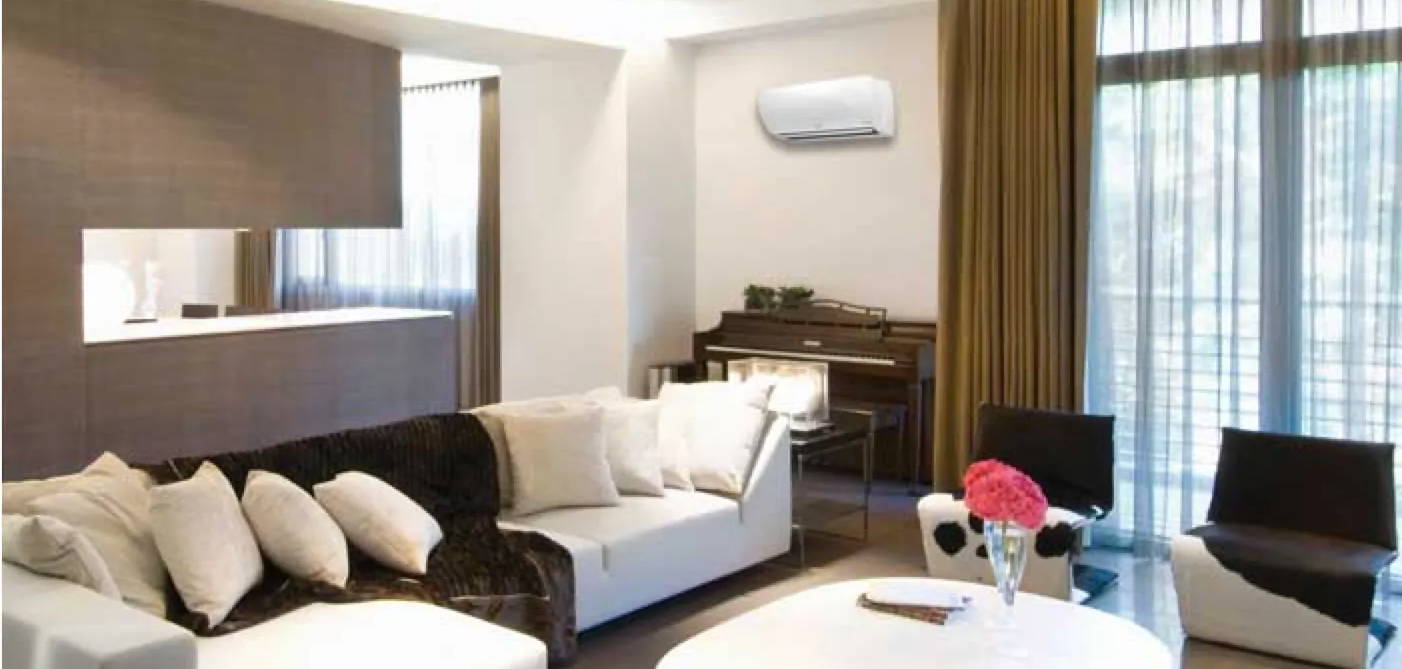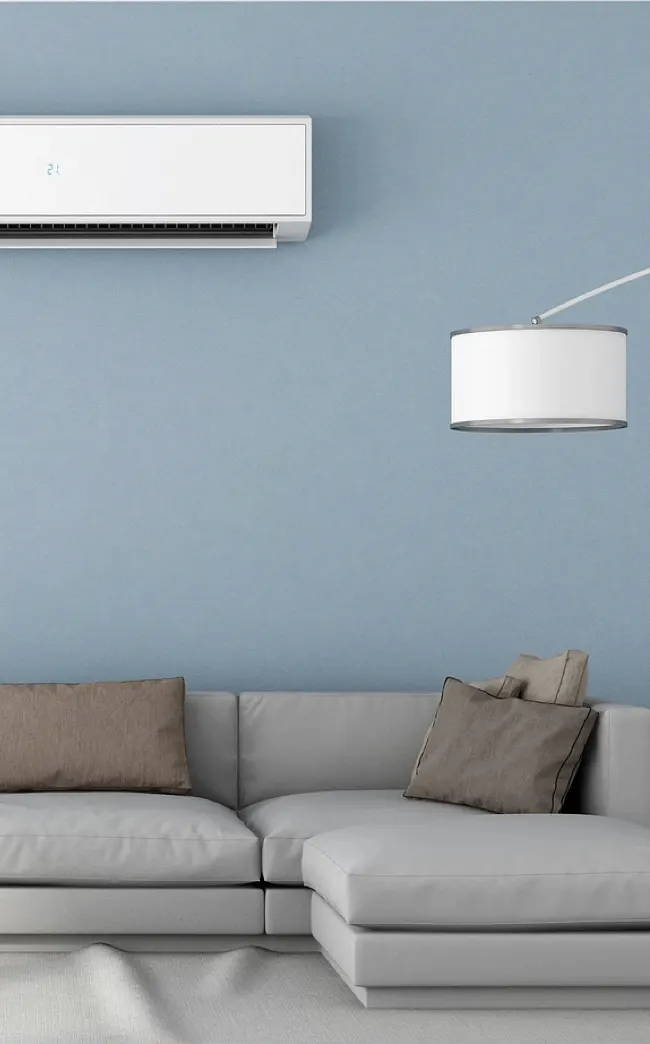 About LG Air Conditioning
For seven straight years, LG was named the world leader in air conditioner sales. It has led the field in the development of ductless mini-split appliances, which have eliminated the need for ductwork and given homeowners new options. LG models range from single-room mini-splits to multi-zone units.
LG takes its role as a leader seriously. The company invests in consumer education to help explain ductless technology. LG also supports education about environmental impact, and reports on tax incentives available to homeowners.
LG is known for its sleek designs, inverter technology, intelligent controls and environmentally responsible refrigerants. ComfortUp.com offers the LG line of heat pumps, which provide affordable heat or air conditioning at the flick of a switch.
As an industry leader, LG residential and light commercial systems are comprised of cutting-edge technologies which contribute to their superior efficiency, quality and performance. From the impressive heating capabilities of LGRED° to the truly connected home experience of LG SmartThinQ™ explore the innovative features that make LG residential and light commercial systems easier to sell, install and service.
There is a reason why LG has ranked atop the field, year after year. Fine products, reliable service and value pricing are some of the high standards the company strives to maintain.
STANDARD WARRANTY
Like most manufacturers, LG limits its warranties to cover only the original purchaser for equipment installed in one location. The warranty covers defects in materials and workmanship only. Operational parts are covered for 5 years, with the compressor itself covered for a period of 7 years. Labor costs for replacing defective components are not covered. A state-licensed HVAC/R contractor must do the original installation. If warranty parts replacements are needed during the warranty period, owners should contact the original contractor or another authorized dealer to report the problem. Proof of installation date is required, through a receipt or other documentation. Complete details are in the Warranty Card or can be found here.  
Be sure to register your LG mini split system here.
Click here to learn more about LG Assurance Care.
SAVE WITH THESE DISCOUNTS
The REAL DEAL on HVAC/R Warranties
At ComfortUp we pride ourselves on outstanding customer service and superior product knowledge. We take the time to talk to our customers, build relationships and tell them like it is. That's why we're going to tell you that warranties on HVAC/R products stink!
While it sounds great to have 5-year coverage, the manufacturer's warranty is there to protect the manufacturer, not the consumer. That's why you'll see that Labor Expenses are NOT covered under the manufacturer's warranty. This shortfall is not specific to LG, unfortunately it is an industry standard; parts are covered, labor is not. In the grand scheme of things, parts are cheap and you will pay dearly for labor expenses, even for a "warrantied" repair. This can be extremely frustrating in the midst of dealing with a system failure.  
Why are we telling you this? Don't get us wrong, LG makes a great product and 99.9% of the time, the systems work flawlessly when installed properly by a state-licensed HVAC/R Contractor. However, these are man-made products and while a system failure is not anticipated, they do sometimes happen.  
We want you to love and enjoy your LG Mini Split. That starts with getting a great price from ComfortUp, having it quickly shipped right to your location, and then having it properly installed by a state-licensed HVAC/R Contractor. To go a step further, ComfortUp offers Extended Product Warranties. Have peace-of-mind with 3, 5, 7 or 10-year Extended Warranty options. With no deductibles, you can rest assured that once your Extended Warranty is registered, you are covered for no further out-of-pocket expenses if a system failure should occur within your selected coverage period.  
To learn more about our Extended Product Warranties, click here or SHOP NOW.
We appreciate your patience as we work to expand our LG product offering.  If you Contact Us, might be able to find what you need in our available inventory, or find a comparable alternate product. In the meantime, please see below for some of our HOTTEST deals.