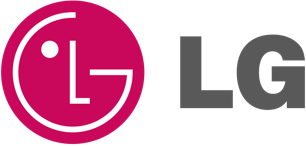 LG Group is a global giant, with over $100 billion in sales and 186,000 employees worldwide, including 15,000 engineers in research and development.
About LG Air Conditioning
For seven straight years, LG was named the world leader in air conditioner sales. It has led the field in the development of ductless mini-split appliances, which have eliminated the need for ductwork and given homeowners new options. LG models range from single-room mini-splits to multi-zone units.
LG takes its role as a leader seriously. The company invests in consumer education to help explain ductless technology. LG also supports education about environmental impact, and reports on tax incentives available to homeowners.
LG is known for its sleek designs, inverter technology, intelligent controls and environmentally responsible refrigerants. ComfortUp.com offers the LG line of heat pumps, which provide affordable heat or air conditioning at the flick of a switch.
There is a reason why LG has ranked atop the field, year after year. Fine products, reliable service and value pricing are some of the high standards the company strives to maintain.