RHEEM MANUFACTURING
(By Fujitsu)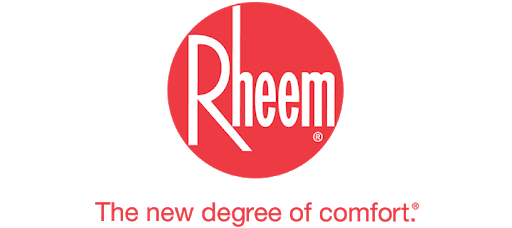 ComfortUp is a top online re-seller of Ductless Mini Split systems from top brands, including Rheem. We are proud to have an exclusive offering of ductless mini splits from Rheem, which are not typically available for online sales. These items won't be available forever, so take advantage of these amazing offers while supplies last. If you have any questions, our Product Specialists are are trained to provide superior customer support to serve all your needs.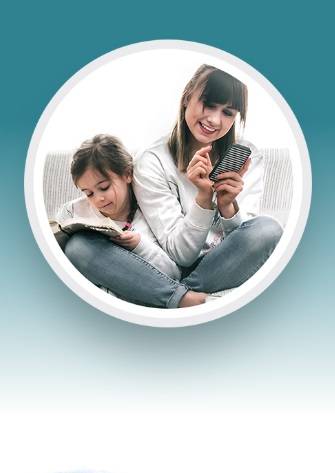 Rheem is a top and trusted brand in so many categories, their mini splits, manufactured by Fujitsu, are no different.  Warming your home on chilly days and acting as an air conditioner on hot days, ductless Rheem® mini-split heating and cooling systems use heat-pump technology to keep you comfortable—and shrink your utility bills by up to 24%1.
Custom Simplicity: With no ductwork to install, you can customize the comfort of individual rooms, hallways and open spaces quickly and easily.  
Energy Savings: Mini-splits draw heat from outside air and use it to keep your home cozy in winter—and reverse the process on hot summer days
Utility Savings: Mini-Splits do more with less energy, which means less money spent on home comfort
Year-Round Comfort: Heat pump technology draws heat from outside air to keep you warm in winter and draws heat from your home to keep you cool all summer
Designing Products for Comfort—and Conservation has been Rheem's top priority for many years. Rheem is focused on innovating with intent, engineering solutions with lifetime sustainability in mind—from material selection to smart features to responsible recycling. The products are designed to meet the customers' needs—giving them greater control over their energy and water consumption, lowering their environmental impact. Rheem is transforming the industry by introducing ground-breaking, intelligent air and water solutions to homes and businesses around the globe.
For nearly 100 years, Rheem has been a leader in heating, cooling and water heating innovation. And they continue to lead with a bold approach to improvements for our products and processes to dramatically cut the impact on the environment, while empowering both their customers and employees to work and live sustainably. It's all a part of the bold vision for the future and equally bold commitment focused on the following: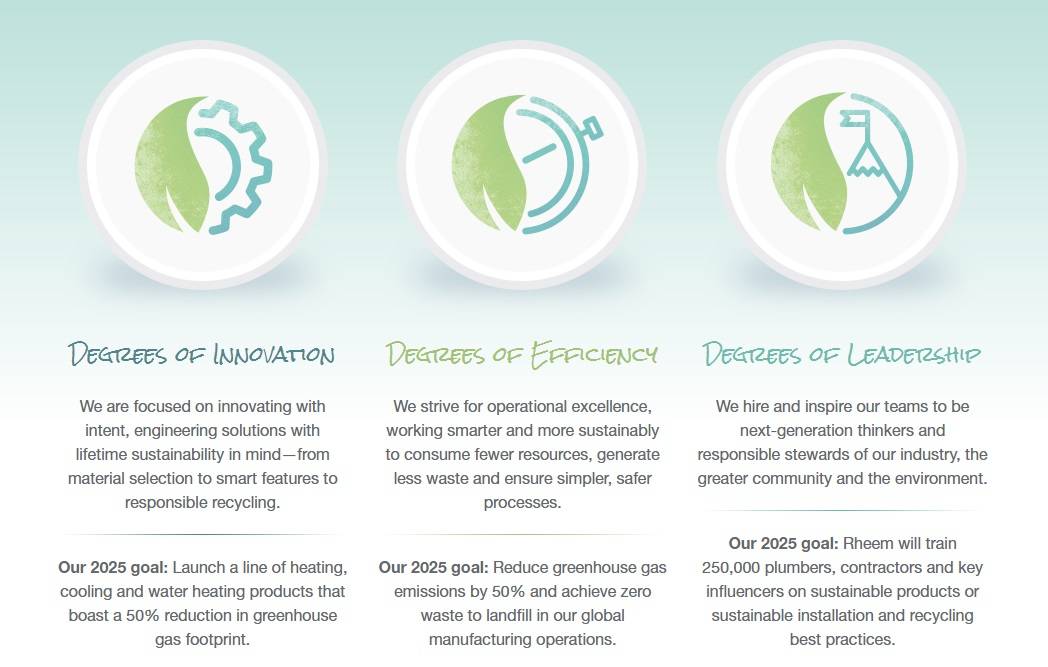 SAVE WITH THESE DISCOUNTS
STANDARD WARRANTY
The Rheem Residential Mini-Split Heat Pumps come with a standard five-year warranty for parts and a seven-year compressor warranty. Registration of installation is strongly recommended. Proof of proper installation by a state-licensed HVAC/R Contractor will be required in order to validate warranty eligibility. For full details and exclusions, please click here.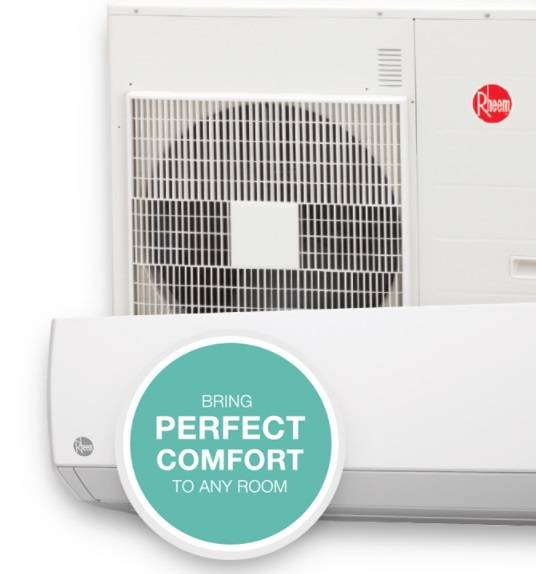 The REAL DEAL on HVAC/R Warranties
At ComfortUp we pride ourselves on outstanding customer service and superior product knowledge. We take the time to talk to our customers, build relationships and tell them like it is. That's why we're going to tell you that warranties on HVAC/R products stink! 
While it sounds great to have 5-year coverage, the manufacturer's warranty is there to protect the manufacturer, not the consumer. That's why you'll see that Labor Expenses are NOT covered under the manufacturer's warranty. This shortfall is not specific to Rheem, unfortunately it is an industry standard; parts are covered, labor is not. In the grand scheme of things, parts are cheap and you will pay dearly for labor expenses, even for a "warrantied" repair. This can be extremely frustrating in the midst of dealing with a system failure.  
Why are we telling you this? Don't get us wrong, Rheem makes a great product and 99.9% of the time, the systems work flawlessly when installed properly by a state-licensed HVAC/R Contractor. However, these are man-made products and while a system failure is not anticipated, they do sometimes happen.  
We want you to love and enjoy your Rheem Mini Split. That starts with getting a great price from ComfortUp, having it quickly shipped right to your location, and then having it properly installed by a state-licensed HVAC/R Contractor. To go a step further, ComfortUp offers Extended Product Warranties. Have peace-of-mind with 3, 5, 7 or 10-year Extended Warranty options. With no deductibles, you can rest assured that once your Extended Warranty is registered, you are covered for no further out-of-pocket expenses if a system failure should occur within your selected coverage period.  
To learn more about our Extended Product Warranties, click here or SHOP NOW.